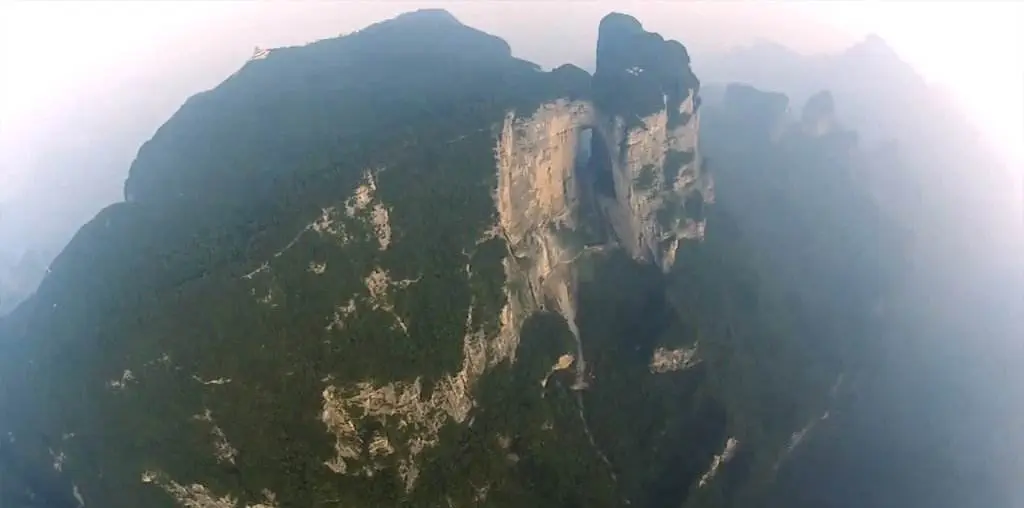 I'm just so happy. I'm just so happy to…
…to still be here.

You know my time in this world is limited, but…
…the things I can do with that time are not.

– Jeb Corliss
GoPro, the makers of that amazing high definition small camera release daily videos which have been taken using their camera by customers.
I usually have a look at the odd video as it gets sent to my inbox and then delete the email. For the past few days I've had a video from GoPro titled "Hole In The Wall" sat in my inbox which I did not delete as the title intrigued me and hadn't had time to look at the video till today as I've been busy helping a client develop their website.
I watched it and simplest and most apt message came across in relation to the situation both I and my client have been in. Watch it and I'm sure you'll get the message and perhaps relate it to your own life experiences.
Good on ya' Jeb for not giving up.