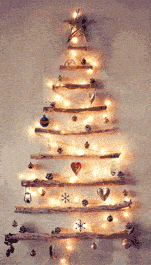 It's that time of year and hence please accept my best wishes for the festive season and the New Year.
However, please think about those who may not have a home, family, nor friends to enjoy even a modest Christmas indoors and if you can then please make a small donation to a charitable cause such as Crisis or Shelter as below.
Click on the banners to go to the respective web sites and to make a donation.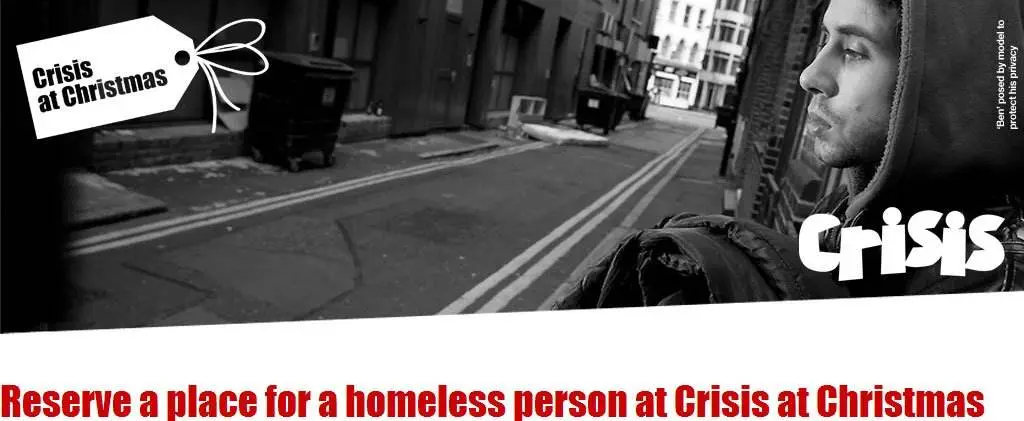 Have And Give A Happy Christmas Indoors.