I've created the first version of CHP Online. This is a website that allows online sales of computers, hardware and peripherals.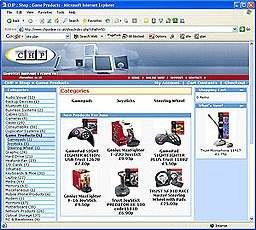 There is a support area which uses a forum to help develop a self-help community who can help themselves with technical problems and also for CHP to support their customers.
It uses a shopping basket system to add items to an order and calculates delivery charges automatically for order totals.
Online payment has been added using PayPal and also has cash and cheque payment options.