Whilst researching what's happening at the moment in the world, I came across this photo: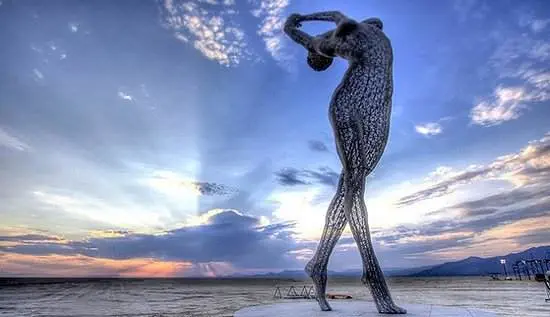 I then came across the video below of Burning Man. Watch it in HD, full screen with the sound turned on.
I think I need to get out even more far a field than I have.