I have just backed up my 3.4.2 installation and while writing this post, the WordPress 3.5 files are being FTP'd to the server. I hope this post get's entered into the DB correctly!
Yes, I am a little old fashioned in that I download and FTP updates rather than using the built in automatic WordPress, and only because the automatic download hangs waiting forever sometimes and that really drives me crazy. So good old fashioned FTP updates work better but just take a little time to get FTP'd.
Just checked and all the files have been FTP'd and now I'm going to try to save this post as a draft before I try out the upgrade. Wish me luck.
I'm back.
I clicked on the "Save Draft" button and the dashboard disappeared for a millisecond or two and my heart sunk but it floated back up and a smile appeared on my face when I saw this on the screen: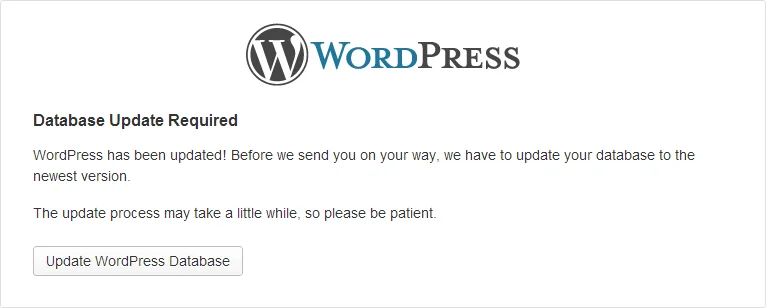 I clicked the Update button and this appeared and the smile got wider:

I clicked on Continue and I was back at the Dashboard with a pop-up message introducing the new Media Manager which I used to upload these screenshots: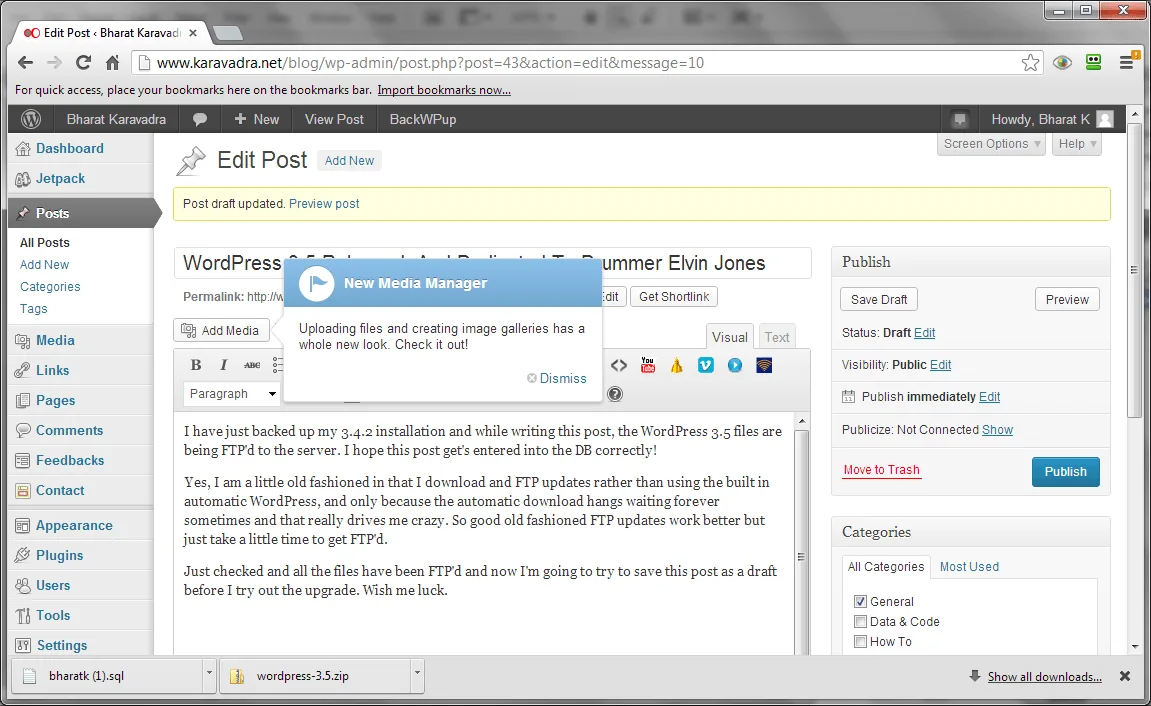 Click on the image for information about WordPress 3.5 and Elvin Jones.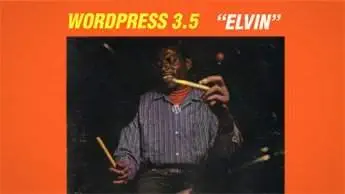 Appreciation: